"Anemos Energies' mission is to accelerate the world's evolution to clean renewable energy and make it universally accessible. "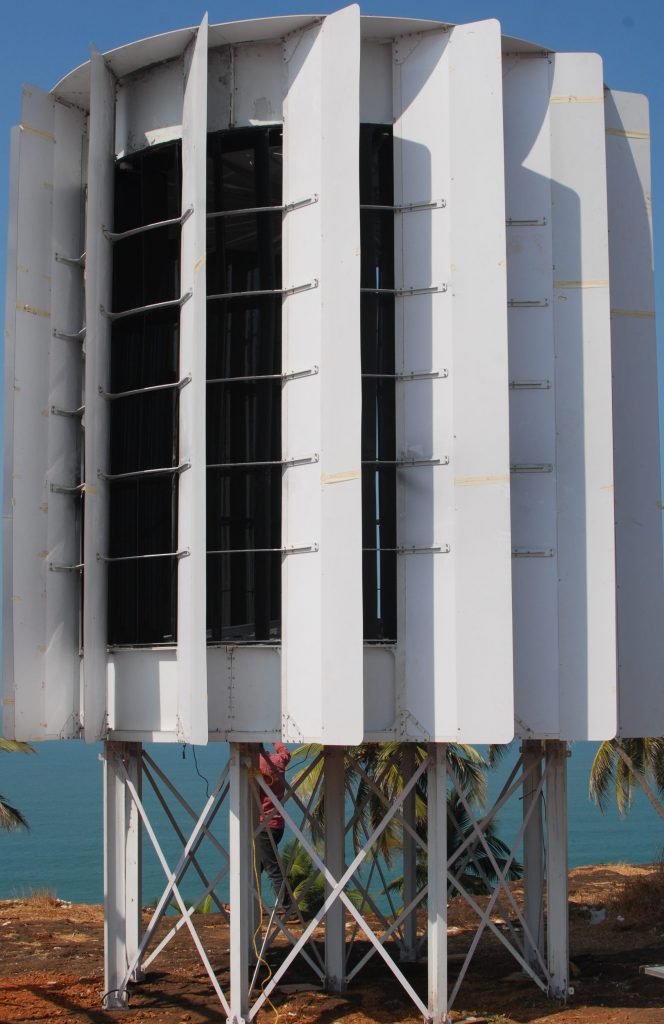 Founded in 2016, Anemos Energies Pvt Ltd is the culmination of over 12 years of research and development in the wind energy space prior to setting up of the company. Over the past more than a decade, AEPL has put together strong wind energy fundamentals,sophisticated technology, precise manufacturing and stringent quality controls to deliver a powerful, nuclear-sized and aggressively-priced wind energy solution.
AEPL brings world-class expertise to every aspect of wind energy production. Team AEPL is a global mix of Europeans and Asians. The presence of our research team in China for more than a decade has allowed us to test different components, materials etc for a fraction of the cost and time, had we been based only in Europe. It is the diversity in the team that gives us the edge in delivering a world-class wind turbine which is so high on technology at a price point within reach of the common man.
It is AEPL's goal to make high-end clean renewable energy universally accessible that now empowers every individual to choose a sustainable lifestyle for generations to come.
Apart from being at the pinnacle of technology in the wind energy space, AEPL strives to protect the environment and power responsible growth.
AEPL takes pride in:
Removing all complexities with regard to wind energy by making as simple a product as possible.
Managing to demolish the barriers that were making wind energy beyond the reach of the masses.
Intending to continue developing further to continue its leadership position in this competitive market.
Brief History
What is today known as Anemos Energies had humble beginnings in Greece, more than two decades ago. It was first officially registered as 'IASOS S A' in 2001. From 2001 to 2011, IASOS S A was associated with large wind turbine construction companies in China. Post 2011, IASOS S A started producing its own vertical axis wind generator 'Greek spirit I'. In 2012 the company started to produce the model 'Greek spirit II' and in December the model 'Heraclitus I' and 'Democritus I' were launched. In 2013 the IASOS S A began producing 'Hercules I' and 'Thales I'. In 2014 the company launched the model 2017 'Hercules II' and the model 'Thales II'. IASOS SA was wholly acquired by Anemos Energies Pvt Ltd in 2016 for further research, production and global sales. In 2017, the company focused on the production of the 'Thales III'. Currently the company's headquarters is located in Goa, India and production facility in Hebei, China.